> You & your teen have open communication and they regularly "spill the tea" with you!



> You have the patience to simply listen & your teen feels comfortable sharing their fears, friendships & emotions with you


> You're not waiting for your teen to "grow up" - but instead you are able to meet them where they are and establish communication right here, right now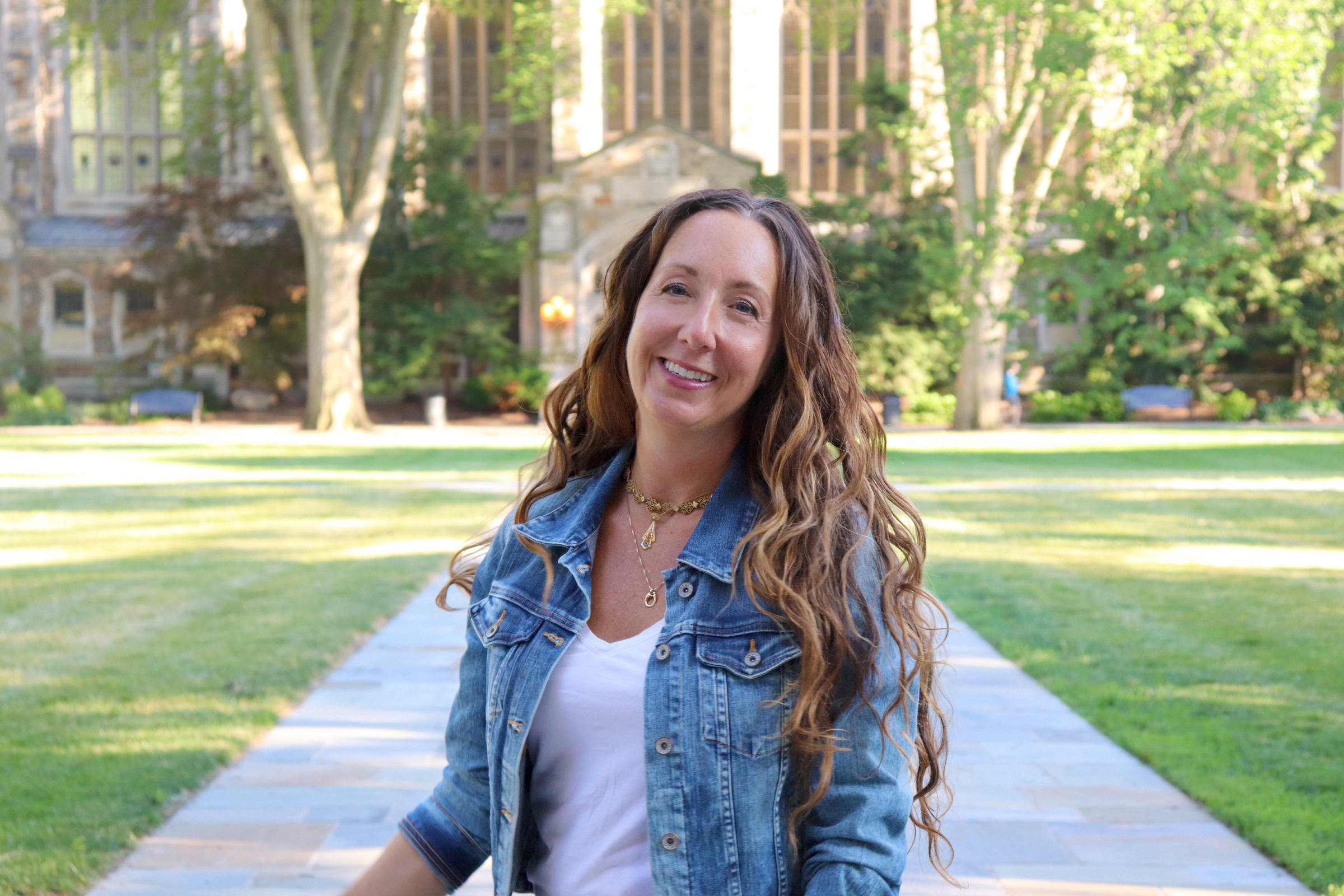 As a nurse practitioner, author, speaker and creator of
Teen Speak...
my passion is educating, empowering and equipping devoted parents, like YOU, to achieve a positive, trusting, thriving relationship with your teen. It's 100% possible! 
I've helped thousands of parents go from surviving to more than THRIVING as they finally understand their tween or teen, embrace their imperfections, communicate with less sarcasm and eye-rolling, and welcome the teen years for what they really are—a formative, exciting, life-changing time!

-Dr. Jennifer Salerno