+ You never again have to just survive the teen years - but you can truly THRIVE
+ You are part of a community of devoted, authentic, committed parents
+ Not only do you have a community supporting you - but a Nurse Practitioner & the Founder of the nation's leading teen risk screening system (that's me - Dr. Jen!)
+ Together - you have the information & guidance you need to create your perfect relationship with your teen!
As a nurse practitioner, author, speaker and creator of Teen Speak, my passion is educating, empowering and equipping devoted parents, like YOU, to achieve a positive, trusting, thriving relationship with your teen. It's 100% possible! 
I've helped thousands of parents go from surviving to more than THRIVING as they finally understand their tween or teen, embrace their imperfections, communicate with less sarcasm and eye-rolling, and welcome the teen years for what they really are—a formative, exciting, life-changing time!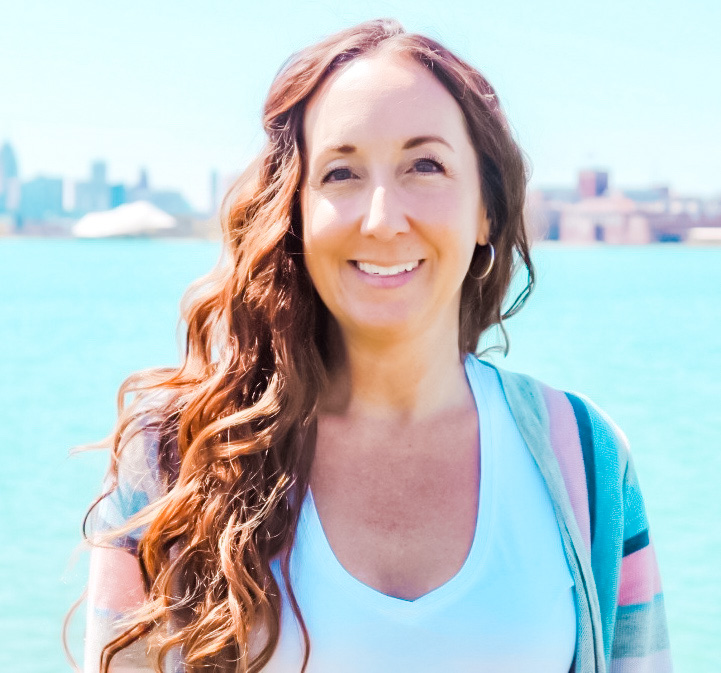 + You believe strong parent-teen relationships are NOT simply due to "good luck"
+ You want to make positive changes in your relationship with your tween or teen - and need some easy, practical ways to do it
+ You're SO over arguing with your teen & constantly receiving eye rolls
+ You're ready to create a lasting & loving relationship with your growing & changing kid(s) that continues through the teen years into adulthood!